If you are looking for a one-to-one fitness experience with a highly qualified and experienced personal trainer, then look no further.
​
Personal Training with Regime is all about fitting in with your schedule at the locations that suit you so whether you want to train at your home or at a gym, indoor or outdoor, morning or night, we can accommodate.
​
​
Train When and Where you Want
OUR TRAINERS ARE EXPERTS IN :
​
Toning & Muscle Sculpting
Yoga / Pilates Pre & Post Natal
​
​
team-img-5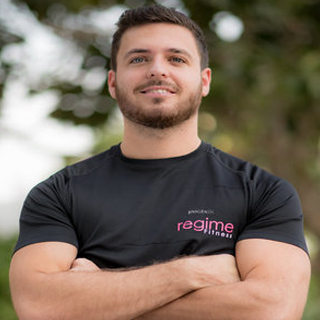 team-img-14
Sean-featured-trainer-img
gallery-img-11
team-img-21
featured-trainer-img3
gallery-img-13
team-img-9
gallery-img-16
team-img-13
team-img-25
team-img-11
team-img-1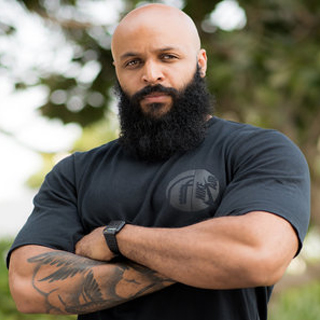 team-img-6
OUR GYM PARTNERSHIPS
​
Regime has exclusive access to high quality gyms in Dubai and Abu Dhabi which our clients can use when accompanied by one of our trainers. Prices are an additional 500dhs per 10 Pack of Personal Training sessions to use one of the below facilities or can be done on an adhoc basis of 50dhs per session.
Al Marooj Rotana, Dubai Mall (Mixed & Ladies only)
Towers Rotana, Sheikh Zayed Road
Amwaj Rotana, Dubai Marina
JA Ocean View Hotel – JBR
All of our trainers regularly attend workshops and seminars to further develop their industry knowledge and training tools. This ensures they are using the latest techniques and ideas to bring about real results, in a safe and effective way.
Regime Personal Training is designed to give you the results you want, delivered by the best PT's in the business.
Contact Us for a Free Consultation
ADDRESS
Oasis Center, 3rd Floor, #104
Sheikh Zayed Road, Dubai,
UAE
PHONE
ADAM

+971 559197052
​
E-MAIL
General Disclaimer
*"Results May Vary: Causes for being overweight or obese vary from person to person. Whether genetic or environmental, it should be noted that food intake, rates of metabolism and levels of exercise and physical exertion vary from person to person. This means weight loss results will also vary from person to person. No individual result should be seen as typical."